The Master Mind Program has been informed by research on mindfulness, meditation, and yoga as well as growing literature on the use of school-based mindfulness education programs with children and adolescents.
The Master Mind Program was evaluated in a small randomized controlled trial. Students who participated in the Master Mind Program, compared to those that did not, exhibited:
Higher executive functioning
-Teachers implemented the program with high levels of fidelity.
-Teachers reported enjoyment with teaching the program and its ease of use. Students reported learning new information and enjoying the program.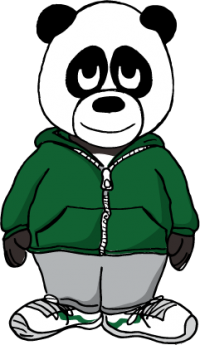 The Master Mind program was recently evaluated in a large randomized controlled trial.
Findings from that study will be available soon.