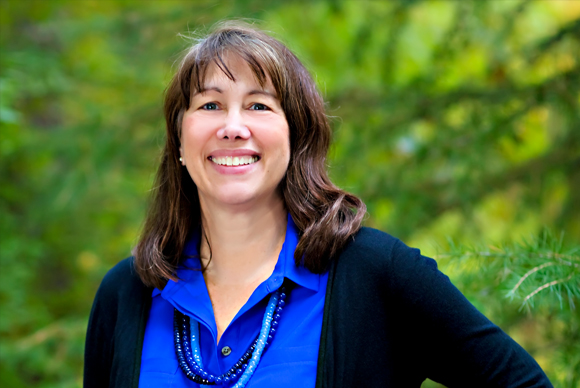 Dr. Kupersmidt is the President and Senior Research Scientist of Innovation Research & Training ("iRT"), which she founded in 1999. iRT's mission is to develop empirically validated assessment tools and intervention programs to improve the health and well-being of children, adolescents, and young adults. At iRT, Dr. Kupersmidt leads a multi-disciplinary team that has received both public and private funding on a range of topics to conduct basic and applied research, as well as provide training and technical assistance services. iRT has expertise in designing, creating, and rigorously evaluating products and services in the areas of youth mentoring, social-emotional learning, media literacy education for substance abuse prevention and reproductive health, mindfulness education, web-based assessments of emotion recognition and social information processing skills, and psycho educational group therapy with substance abusing delinquent adolescents.
The iRT research team led by Dr. Kupersmidt has developed two media literacy substance abuse prevention programs, Media Detective, for elementary school-aged children, and Media Ready, for middle school-aged children. Both programs are reviewed by the SAMHSA National Registry of Evidence-Based Programs and Practices (NREPP) related to substance abuse prevention efforts.
Dr. Kupersmidt is very committed to enhancing the blending of research-and-practice activities through working closely with nonprofit and community-based organizations and providers. During the development cycle, iRT works collaboratively with end-users to develop feasible, usable, and attractive products. In addition, iRT has provided strategic consulting on program development and information technology for assessment and monitoring purposes; training and continuing education; development and evaluation of preventive and treatment intervention programs; and outcome and process program evaluations of multi-site programs.